Meet the team
Our vision
We believe every customer interaction is an opportunity to create a relationship and we are proud of our key drivers who contribute to the company's competitive advantage in the IT services market.
Schedule a call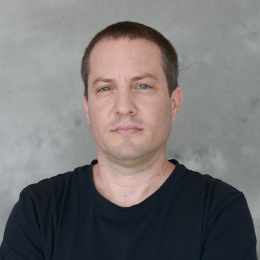 Co-Founder and CEO
Elad Welner
A leader, entrepreneur, executive, and board member having remarkable achievements in building companies, businesses, marketing, and selling products worldwide. Demonstrated successful track record as a CEO and excellence in executive roles for corporates and start-ups. Strong grasp and experience in a broad variety of deep technologies and businesses.

Elad brings his customer-facing experience within the startup world, having worked with both international and Israeli companies. He aims at bolstering the Naviteq position in Israel, building a viable customer and partner network, and making Naviteq services and solutions available.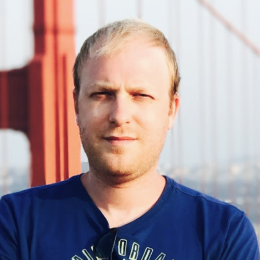 Co-Founder and CTO
Alex Berber
Alex has almost 10 years of experience in Linux Administration and DevOps under his belt. 8 of those years were spent in a highly dynamic and fast-driven start-up industry. Alex specialized in building scalable, highly distributed, performance-sensitive infrastructure which can hit 120M unique visitors per month.

Alex had led very different and distributed DevOps Teams and built mission-critical infrastructures. In 2021 he decided to cooperate with Elad and established Naviteq company, where he started as CTO to lead all technical activity in the company.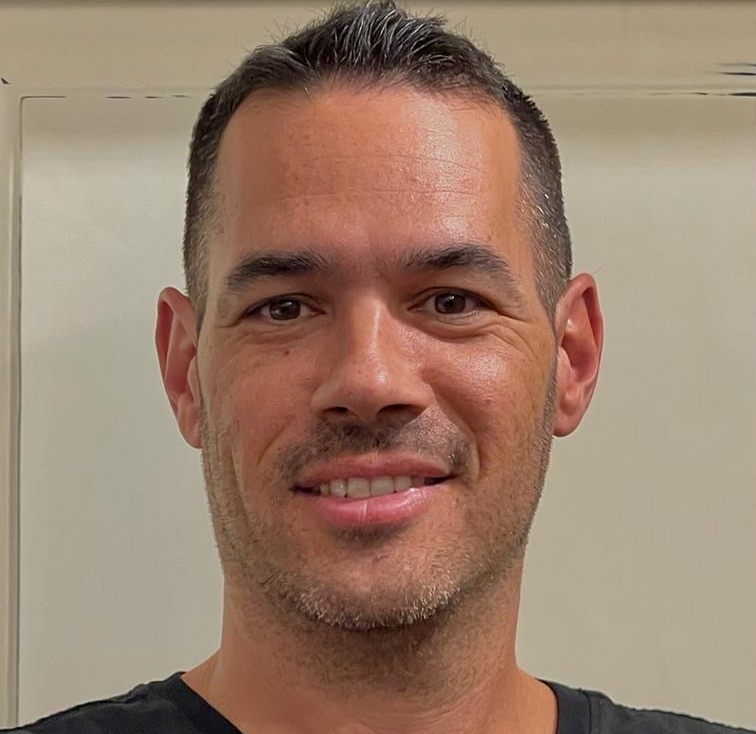 Entrepreneur, Investor & Board Member
Ofir Laor
Ofir is a technology executive with a deep background in Business Development, Management, Sales, and Marketing in Fintech, SaaS, and business operation. He leads business operations, and investments and develops business strategies. Ofir established numerous very successful and profitable businesses in the past, as an entrepreneur, and as an investor.